Mahasiswa UMN Borong Awards di ASPaC 2018
November 08, 2018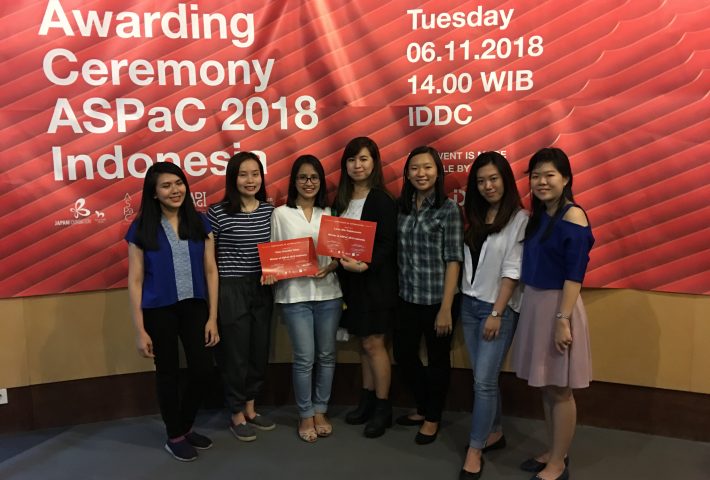 Jakarta Barat – Senin, 6 November 2018 telah diselenggarakan Awarding Ceremony ASPaC 2018 bertempat di Indonesia Design Development Center (IDDC). Setelah sebelumnya pernah menjadi tuan rumah penyelenggaraan Pameran ASPaC 2017 bekerjasama dengan Japan Foundation, tahun 2018 ini Universitas Multimedia Nusantara juga turut berpartisipasi menjadi peserta dalam Asia Student Package Design Competition (ASPaC) bertema Innovation. Acara ini diselenggarakan sebagai bentuk apresiasi untuk karya-karya terbaik desainer muda Indonesia dan sebagai pre-event acara puncak di Jepang pada bulan Desember mendatang.
Melalui serangkaian proses penjurian, terpilihlah 4 karya terbaik, 15 karya Merit Award, dan 32 karya kategori Fine Works. Dari karya-karya terpilih tersebut, berikut karya-karya mahasiswa yang mewakili Universitas Multimedia Nusantara: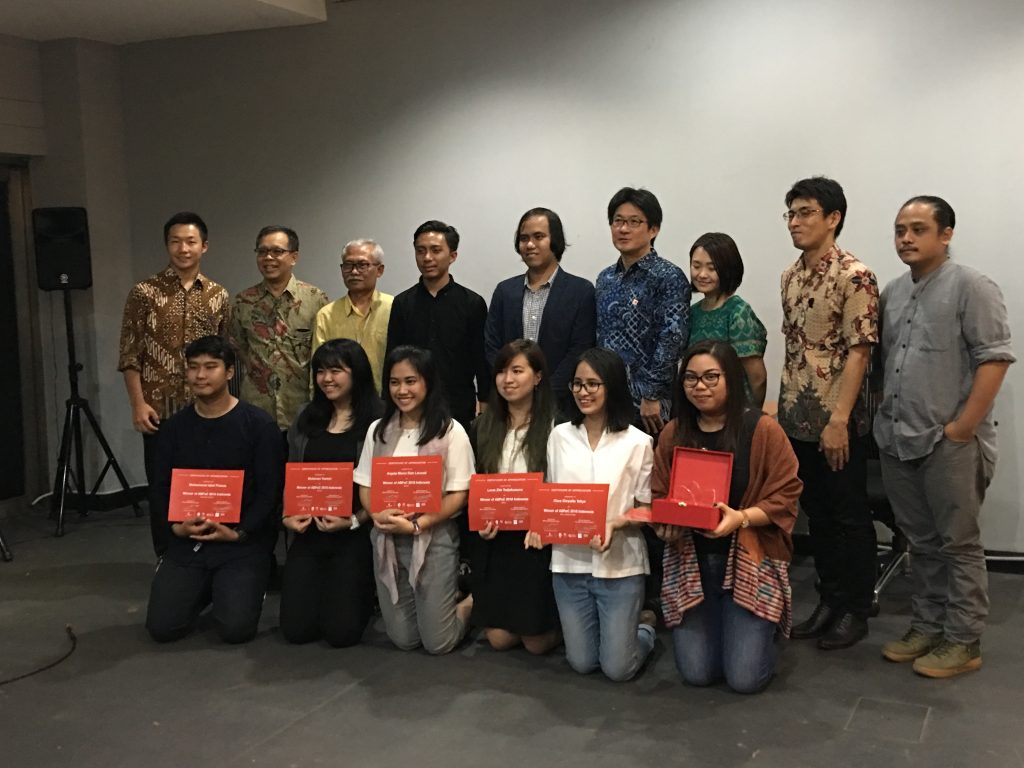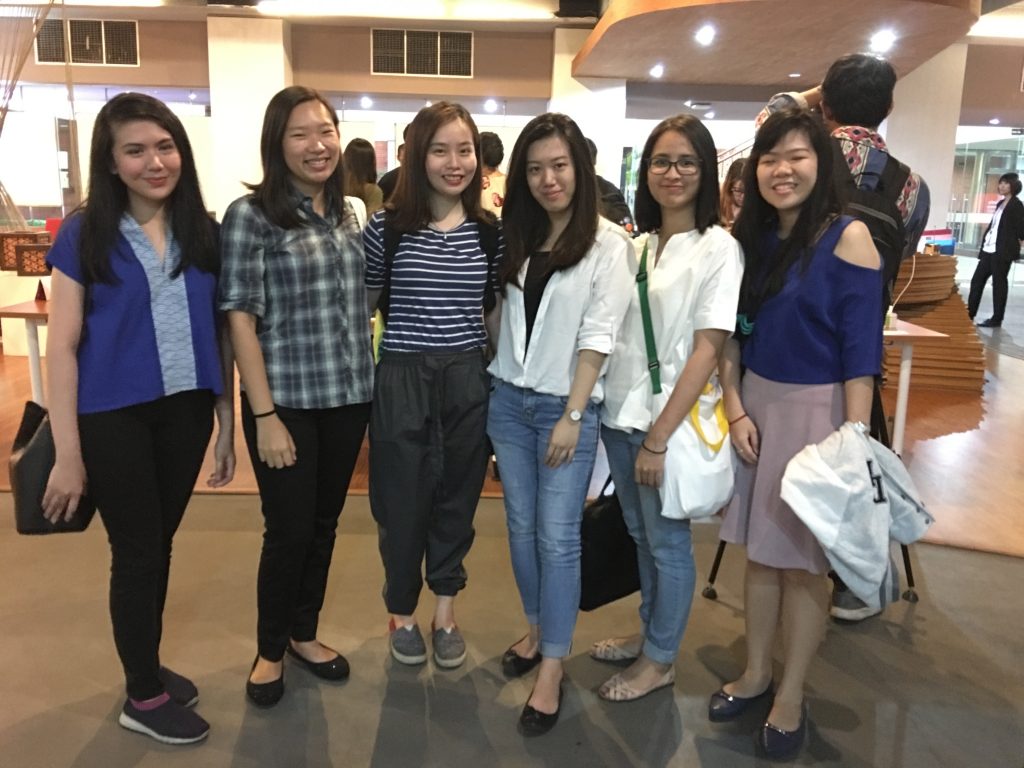 WINNER
1. STMJ 'Sooper Food' by Clara Chrysilla Yahya
2. PÉTIS by Laras Zita Tedjokusumo
MERIT AWARDS
1. POP CHOCS Cereal Tube: Sports Edition by Jesslyn Subrata
2. Bekel's Packaging by Marcia Devana Ramli
3. Kemplang 1707 by Ovita Pattari Purnamadjaya
FINE WORKS
1. Secang by Adellia
2. Le Fouet by Clarentia Tiffani Tjahja
3. Minyak Telon by Cynthia Evangelina
4. Spring Bottle by Kerin Wiryametta
5. Manten by Rachel Dewanto
6. Poci Gerabah by Regina Tracy
7. Manten by Tamara Christy
8. Teh Gopek the Jasmine Tea by Tatiana Tannu Martono
9. The Easy Use Butterfly Tea Pack by Tiffany Angelina Gunawan
Empat karya terbaik (Winner from regional) dari regional Indonesia kemudian akan dilombakan lagi di Jepang melawan karya-karya terbaik lainnya yang berasal dari 10 negara partisipan yaitu Jepang, Korea Selatan, Thailand, Vietnam, Taiwan, Malaysia, Singapura, Cina, dan Filipina.