AS STUDENT / CHANNELS / YOUTUBE
AS STUDENT / CHANNELS / PODCAST
Youtube 633 subscribers | 17 videos | 17.8 K views
This error message is only visible to WordPress admins
Reconnect to YouTube to show this feed.
To create a new feed, first connect to YouTube using the "Connect to YouTube to Create a Feed" button on the settings page and connect any account.
Podcast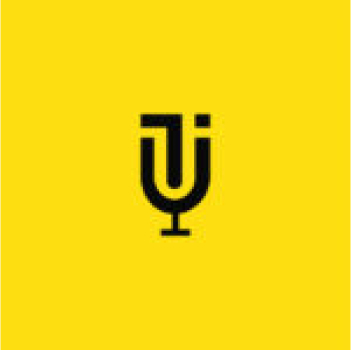 Jadi Temen
Podcast of VCD UMN that discusses about our alumni's profession
Latest Episode | Eps 4
This podcast talks about professions of VCD-SP UMN alumni. In a short amount of time, Hannan Cinthya had established her own production house called Rentjana. Her career as an advertising worker started from the bottom (university), unlike most people who start their career after graduating from university. "The key of all of these is a will and intention," says this alumni of VCD-SP UMN. Check out the excitement of her career journey! May we always be friends!